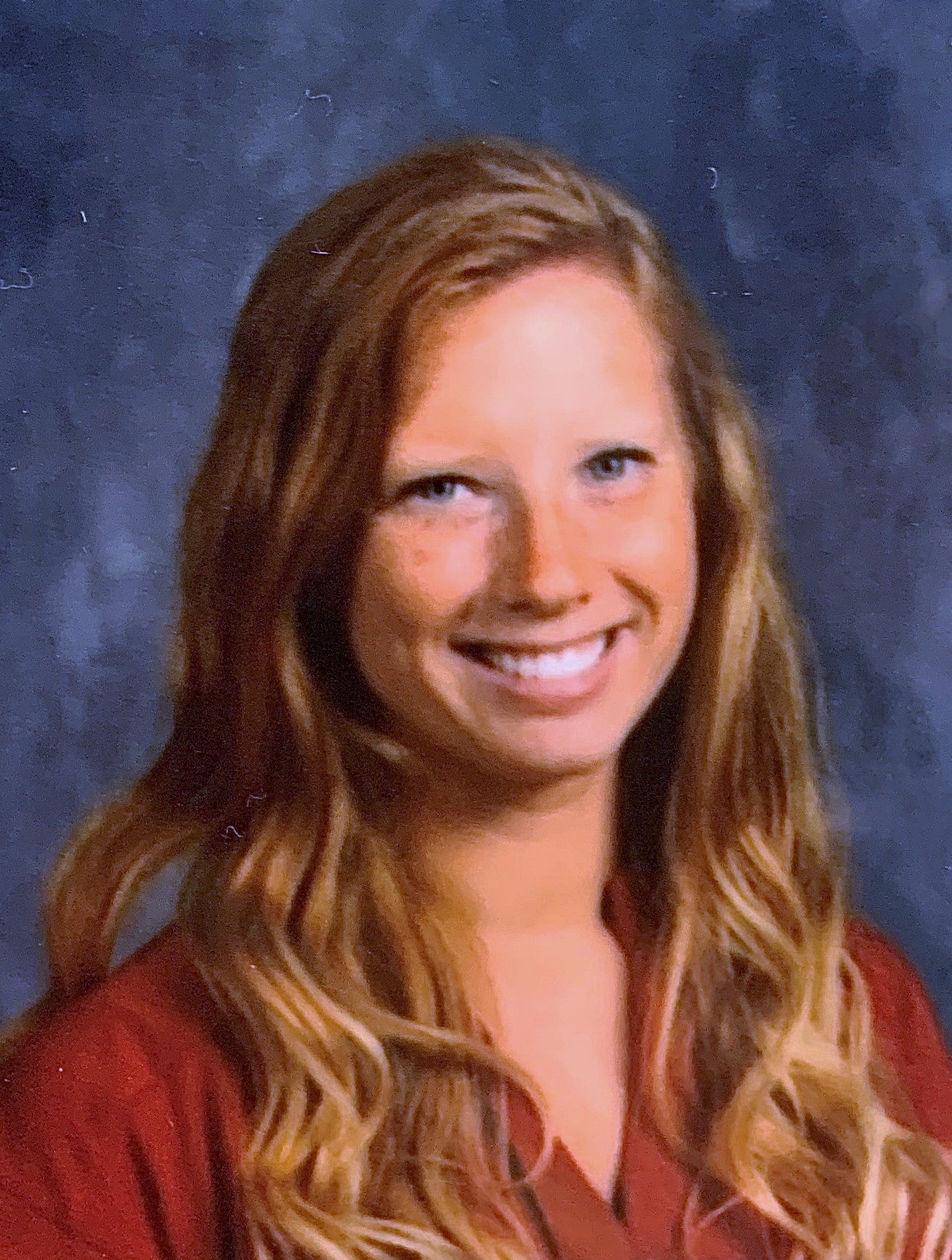 | Grade 4 | Grade 5 |
| --- | --- |
| Mrs. Megan Clark | Mr. Zac Bash |
| Mrs. Abbigail Billotte | Mr. Andy Squires |
| Mr. Ryan Graham | Mrs. Tina Gibson |
| Mrs. Brandi Wigfield | Mrs. Amanda Hertlein |
| Mrs. Heather Ward | Mr. Cory Hoover |
| Miss Jennifer Thorp | |
| Mrs. Kaylee Peacock | |
| | |
Hello! My name is Shayne McCusker and I am excited to be a counselor here at Clearfield Elementary School! Although I'm at Clearfield now, it isn't where I've always been. I graduated from West Branch Area High School and then moved away and went on to get my Bachelors of Science - Psychology from the University of Hawaii. I then completed my Masters of Education in Professional School Counseling from Liberty University, Virginia and am now settled back down in central PA doing a job I absolutely love!
I believe that supporting not only the kids here but also their parents is one of the main ways to help students become successful so if you have any questions, comments, or concerns, please feel free to call me. Let's work together to figure out what best fits the needs for your child/children!