Congratulations to Clearfield alumni, McLain Alt for being recognized as a "Bob Carlson" scholar athlete by Clarion University for the women's golf team.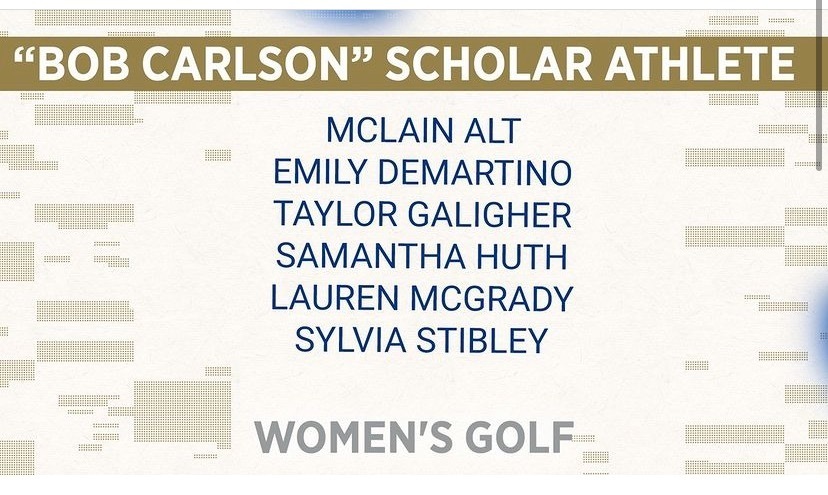 Clearfield Bison Football will be playing St. Mary's on 11/5/21 at 7pm at Brockway High School. If you would like to pre-purchase tickets, you can do so at Hometown Ticketing on the District 9 Website. Come out and support our Football Team, our Band & Cheerleaders!
https://piaad9.hometownticketing.com/embed/all







The Lady Bison Basketball game tomorrow 1/13 will be livestreamed on the Brookville School District Facebook page.

Optional Golf practice will be held at the CCCC on Wednesday July 29th and August 5th from 10am-12. Contact Mrs. Palumbo with any questions:
Lpalumbo@clearfield.org
765-2555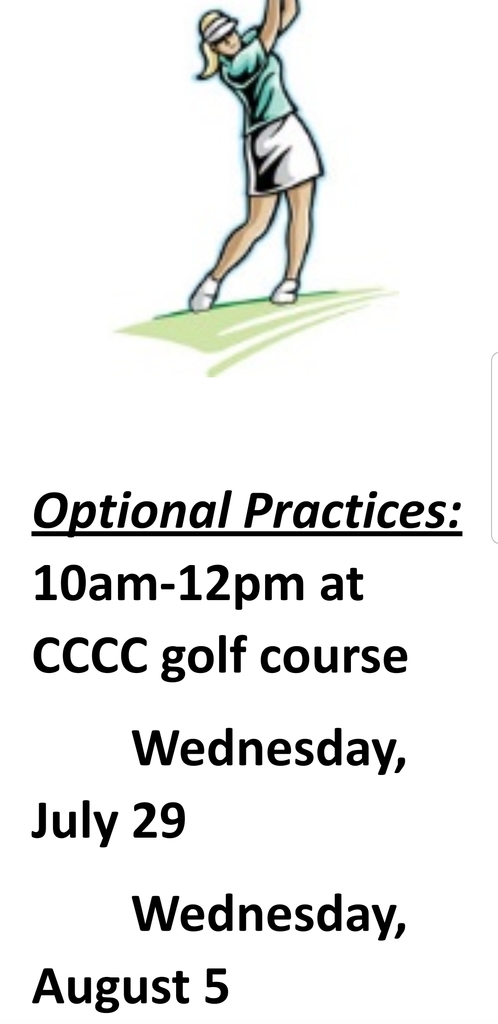 Clearfield will be playing Bellefonte at Bellefonte Friday November 3rd at 7:00 pm in the District 5, 6, 9 AAAA semi-final.

The Girls Soccer Team will be playing in the District 9 AA Girls Soccer Championship Tuesday October 31st vs Karns City at Brockway at 5:00 PM.