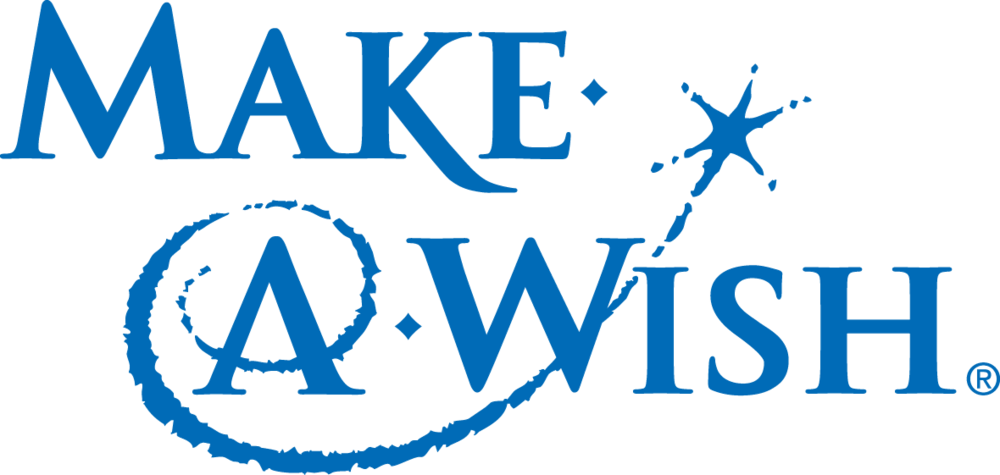 Make A Wish- T-shirt sale!
Kayla White
Thursday, August 23, 2018
2018 Bison Pride/Make-A-Wish Day!
Friday, September 7th is "BISON PRIDE MAKE-A-WISH" DAY
& "BISON PRIDE MAKE-A-WISH" NIGHT
Wear your WHITE BISON PRIDE MAKE-A-WISH T-SHIRT
to school or work & then to the Home Football Game!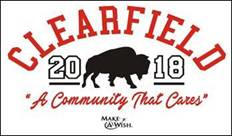 JOIN IN HELPING US SURPASS THE
1,000 T-SHIRT MARK AGAIN!!!!!!!!
THANKS TO EVERYONE WHO HAS SUPPORTED
BISON PRIDE AND MAKE-A-WISH
AGAIN THIS YEAR!!!!!!!!!!!!
Order forms & money are due to teachers/schools by Friday, August 31st!
Those without students wishing to order can do so at:
or by downloading the order form from the school website or Facebook Page
Shirts will be delivered to the high school office BY Thursday, September 6th.