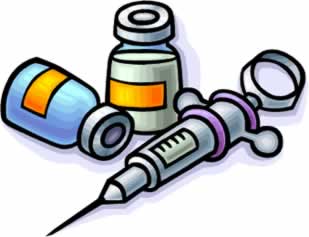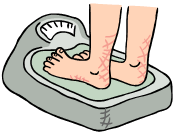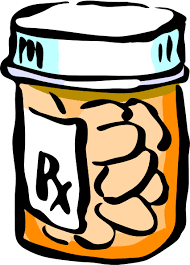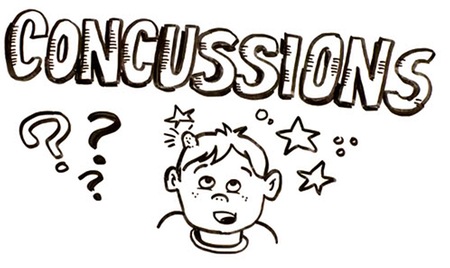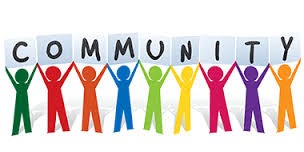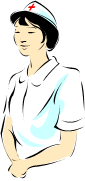 Welcome to the Health Center:
Please call us if you have any questions or would like to update us on any new health problems/conditions that your child has.
Meet your child's nurses:
Mrs. Sattesahn, RN, BSN, CSN School Nurse
Mrs. Johns, LPN
Mrs. Schall, LPN
How you can reach us:
You can reach the Nurses' office by calling or emailing at the contact info listed below. Office hours are 8:10am - 3:40pm Monday - Friday.
CAE Phone # 814-765-5511 Ext. 1601 (leave message if no answer)
ssattesahn@clearfield.org
CAE Fax # 814-762-8037
*Covid-19 Symptoms/Illness info: If your child is experiencing one or more symptoms in Group A (listed below), two or more symptoms in Group B (listed below), or if your child is takng fever reducing medication (ex: Tylenol, Motrin), please keep your child home and contact your child's physician and the school nurse for guidance on PA Department of Health guidelines and School Protocol for symptoms of illness. Thank you.
Group A (one or more symptom): Cough, shortness of breath, difficulty breathing, loss of sense of taste and smell
Group B (two or more symptoms): Fever, chills, chills, myalgia (achy), headache, sore throat, nausea or vomiting, diarrhea, fatigue, congestion or runny nose.