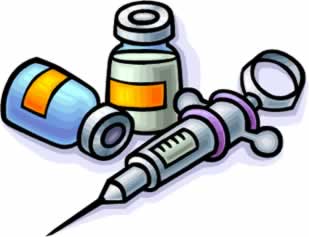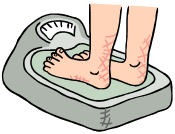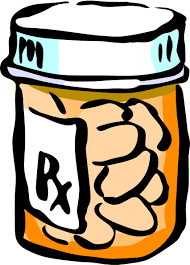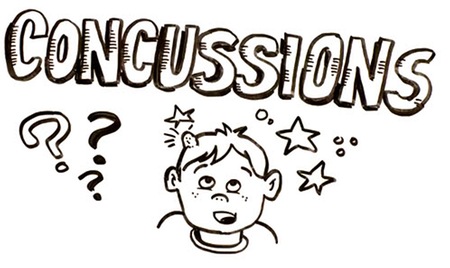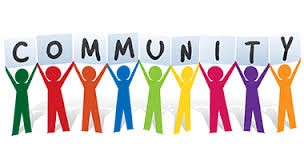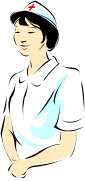 Welcome to the Health Center:
Please call us if you have any questions or would like to update us on any new health problems/conditions that your child has.
Meet your child's nurses:
Mrs. Sattesahn, RN, BSN, CSN School Nurse
Mrs. Johns, LPN
Mrs. Schall, LPN
How you can reach us:
You can reach the Nurses' office by calling or emailing at the contact info listed below. Office hours are 8:10am - 3:40pm Monday - Friday.
CAE Phone # 814-765-5511 Ext. 1601 (leave message if no answer)
ssattesahn@clearfield.org
CAE Fax # 814-762-8037