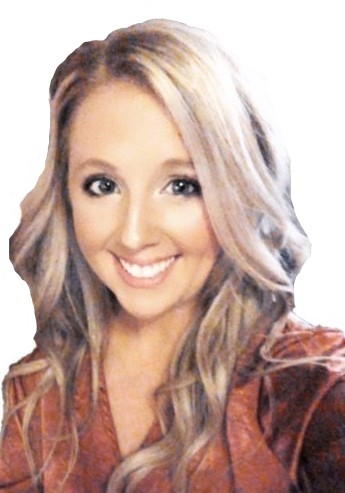 Hello! My name is Miss Shelby Volosky and I am so excited to be a counselor here at Clearfield Elementary School. I grew up in the neighboring town of DuBois, PA. I attended the Pennsylvania State University where I received a Bachelor's of Science Degree in Human Development & Family Studies (WE ARE)! I then attended the Indiana University of Pennsylvania where I received my Masters of Education in School Counseling Pre-K-12th grade. Before working at Clearfield Elementary School, I was a Primary Case-Manager at Pentz Run Youth Services Inc. & a Family Based Stabilization Therapist.
I am a proud dog mom to my Yorkie named Bear. I enjoy spending time with my family and friends, cooking, and traveling!
The school counseling office at CAE is a safe, supportive, and caring place where students can come to talk about their feelings and open up about things that may be significantly impacting them. While in the school counseling office your student will receive nothing but the kind and caring support they need from our outstanding counselors within our team.
I believe at CAE it is important to support not only the kids but also their families. It is important we all work together in order to help your child/children be successful throughout their years at CAE. If you have any questions, comments, or concerns, please feel free to call me or email me. Let's work together to figure out what best fits the needs for your child/children here at CAE!