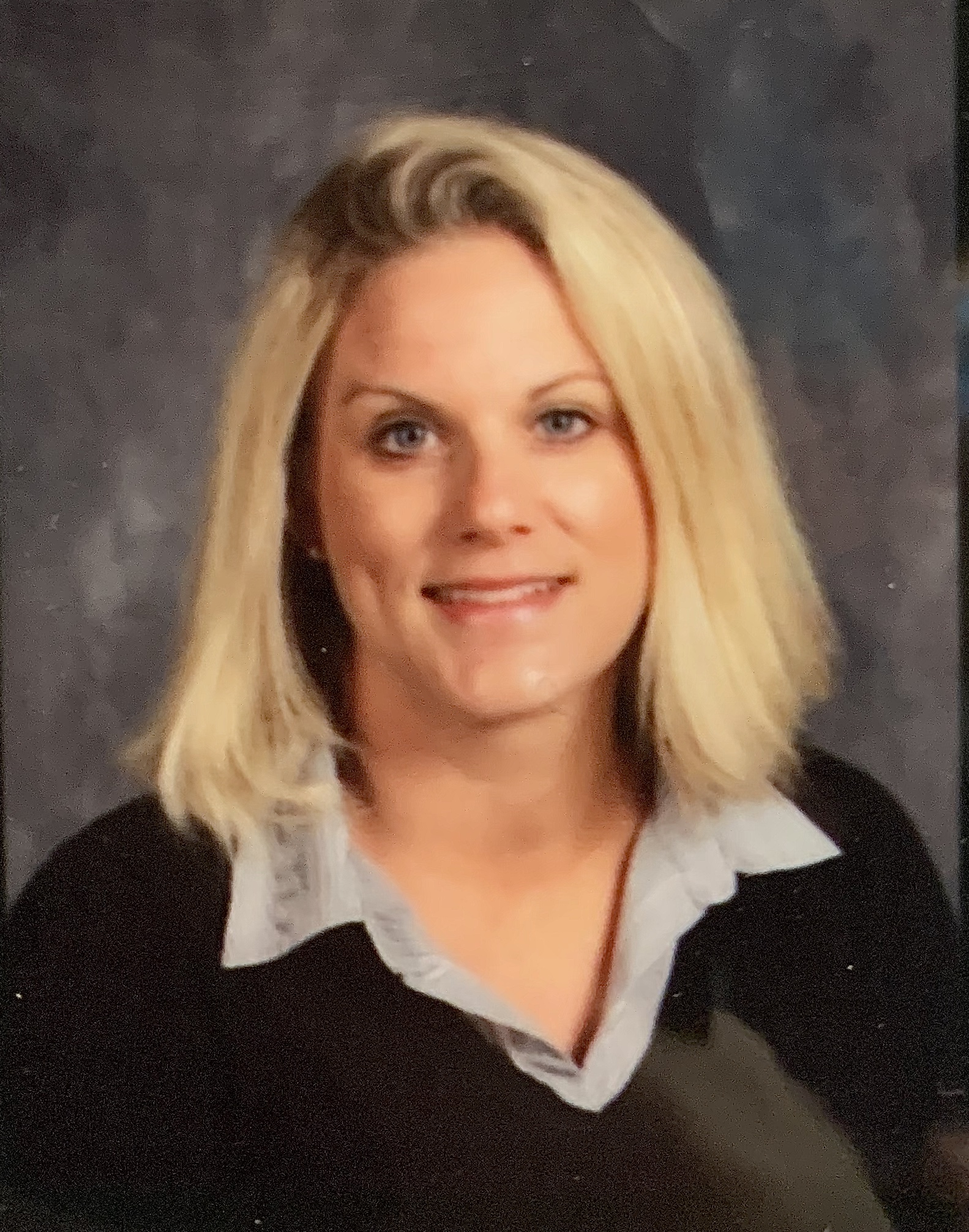 Hello! My name is Gina Albright and I am happy to be a school counselor at Clearfield Area Elementary School. Prior to working in the schools, I've held therapist positions in the mental health and drug and alcohol fields.
I obtained an undergraduate degree in Criminal Justice and Law Enforcement Administration from Shippensburg University and a Master's degree in Education with a specialization in School Counseling Pre-K-12 Certification from Liberty University, Lynchburg, Va.
The school counseling office is a safe place where students can come and talk about their feelings. I have many useful resources that help students make appropriate choices, set goals, and meet life's challenges. I also provide individual, group, and classroom services.
Communication is key to success! If you have any questions or concerns, please do not hesitate to call, stop in or email me!